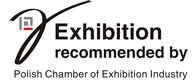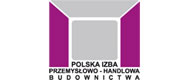 HOSTED BUYERS
Programme Partner

Exhibitor's Catalogue already available!
We proudly present the Exhibitor's Catalogue of the BUDMA 2018 Construction and Architecture Fair!
The list contains over 40% more companies compared to the same period of time of the last edition of BUDMA Fair (2017). The list will be updated regularly.