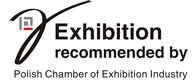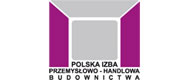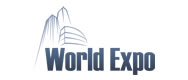 HOSTED BUYERS
Programme Partner

Contact
Organiser:
Międzynarodowe Targi Poznańskie Sp. z o.o.
Ul. Głogowska 14, 60-734 Poznań, Poland.
We look forward to welcome you at the BUDMA Fair. Plan now to take part in one of the biggest Construction and Architecture Fair in this part of Europe.
Do not hesitate to contact us for further information how to become a BUDMA HOSTED BUYER!
Hosted Buyer Programme Coordinator: